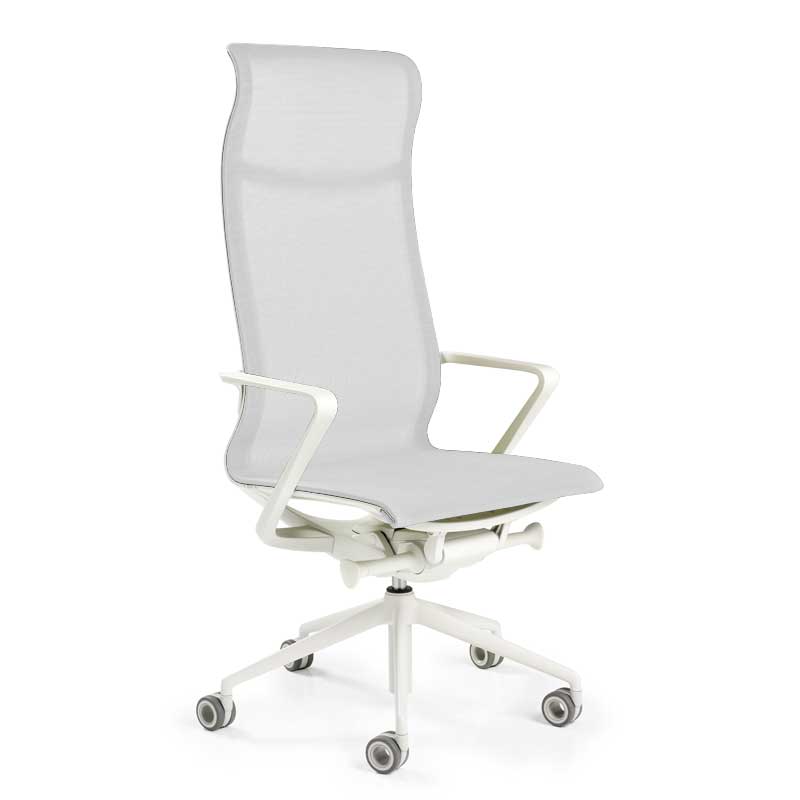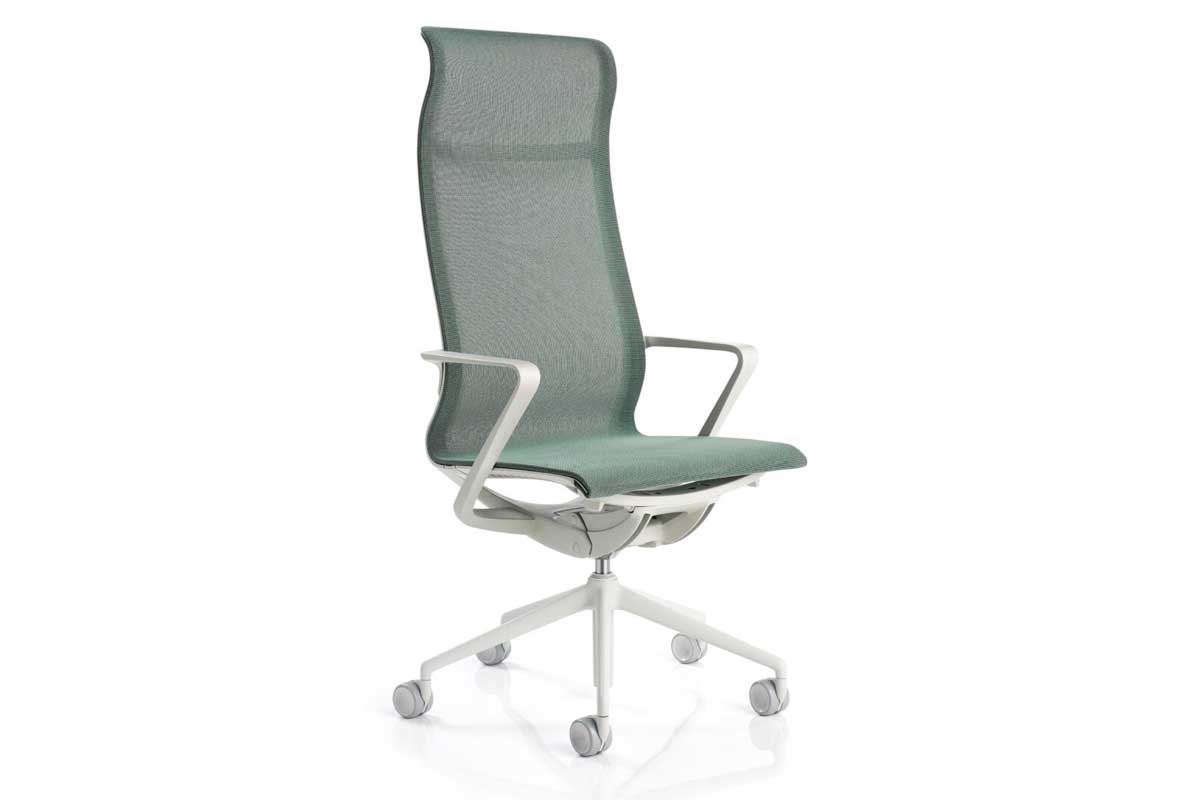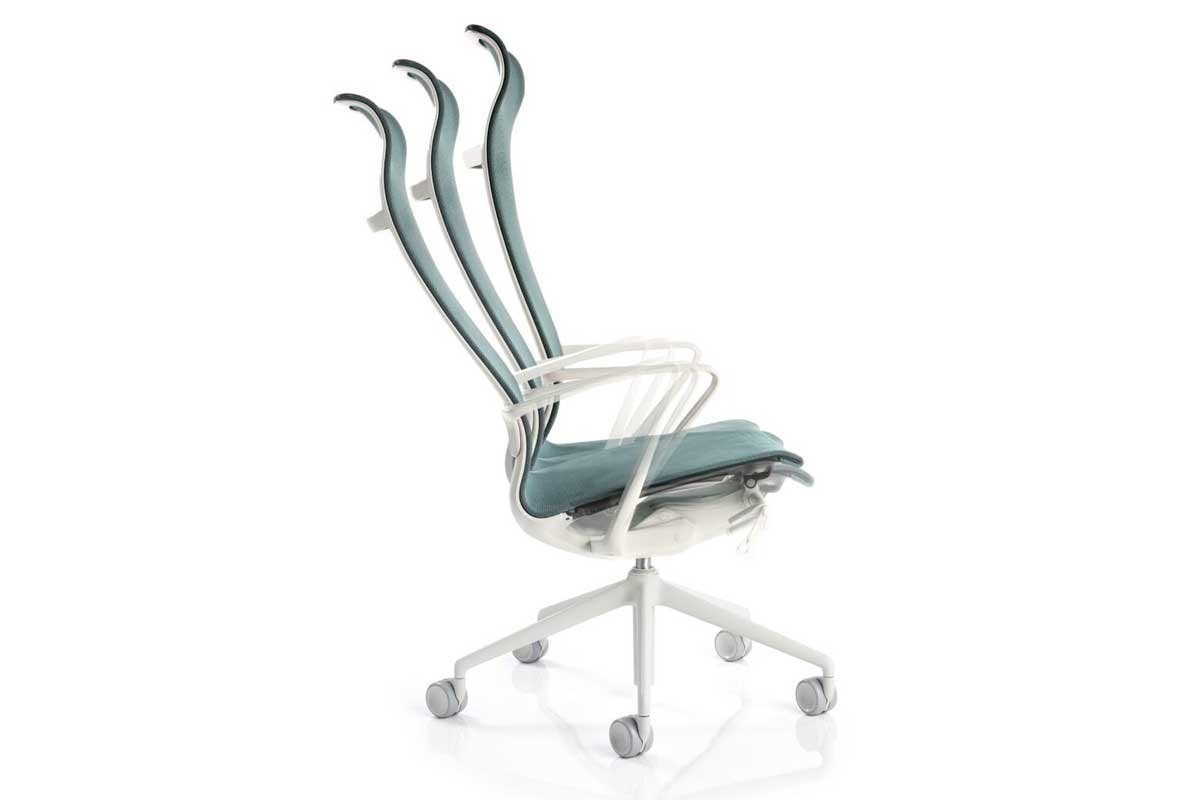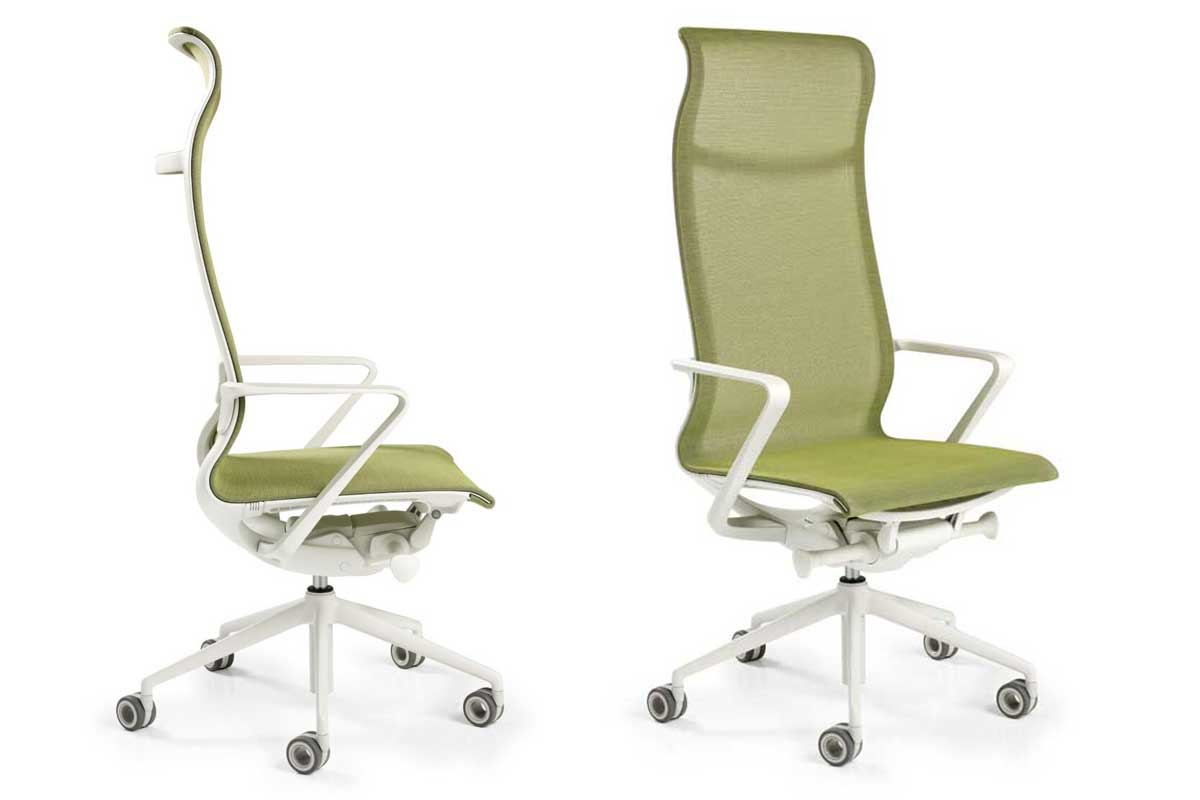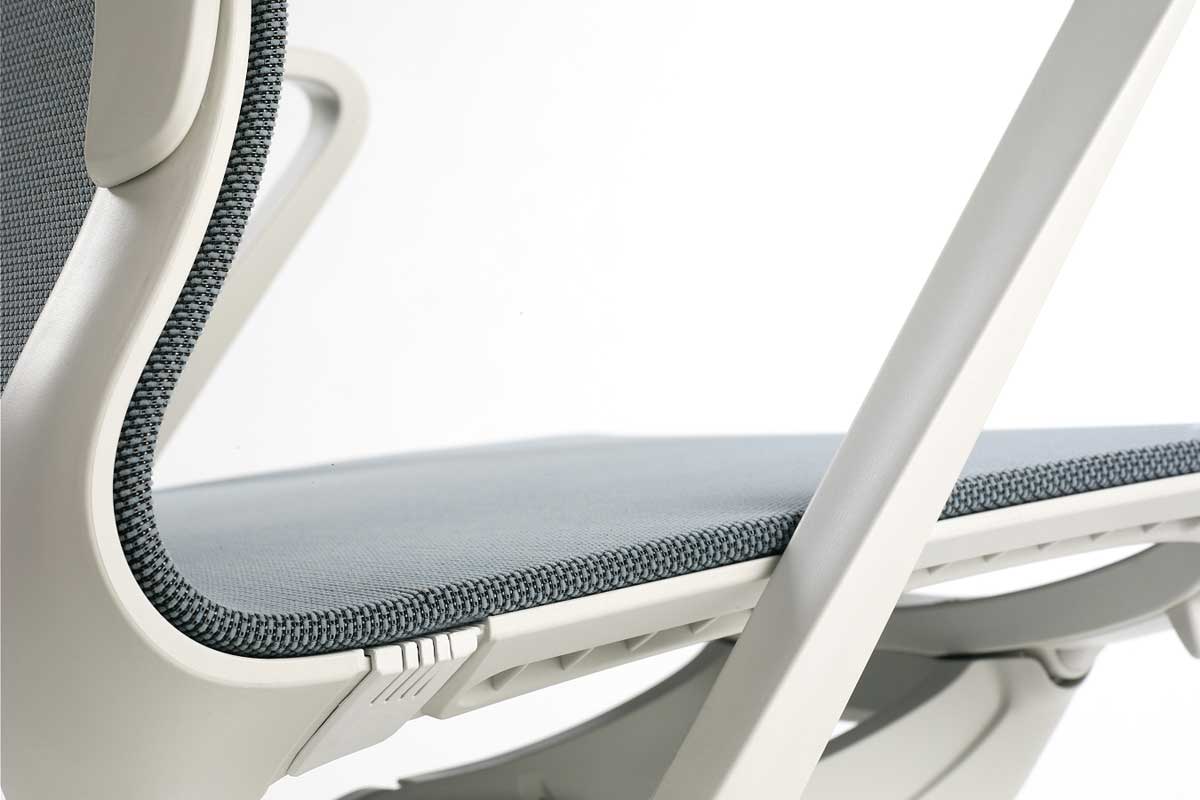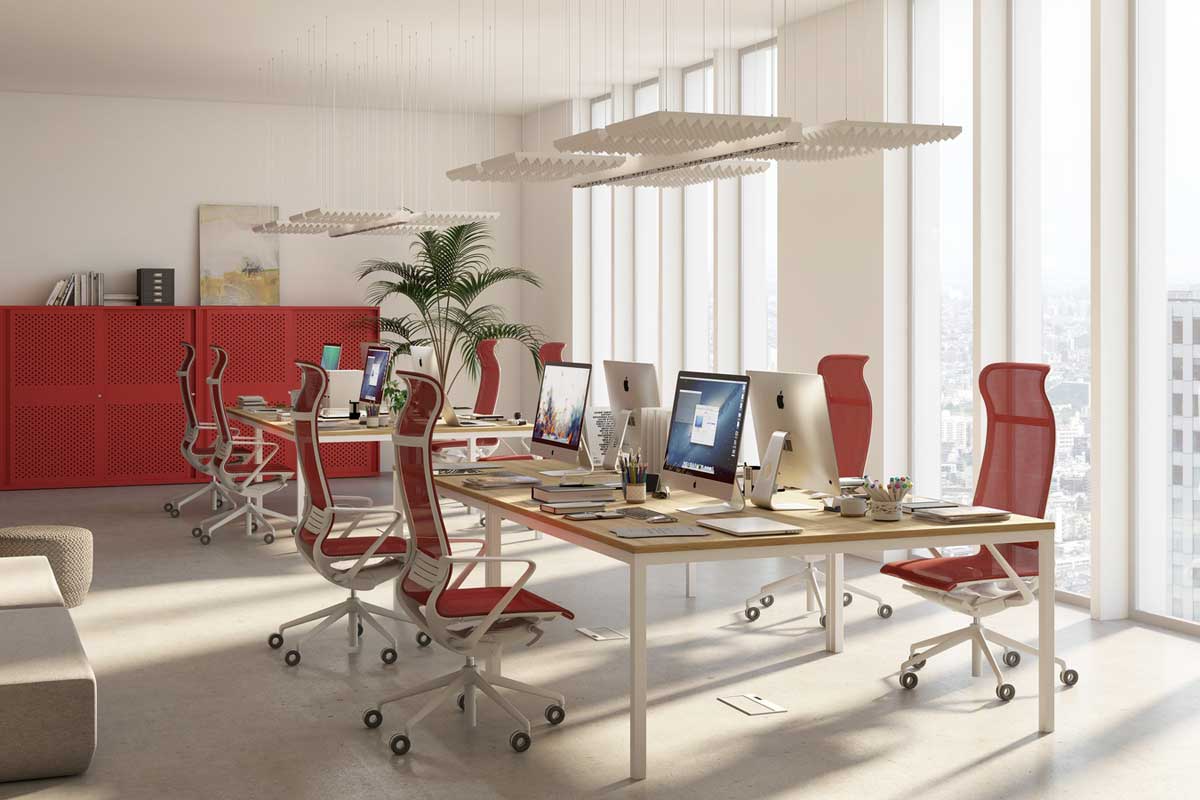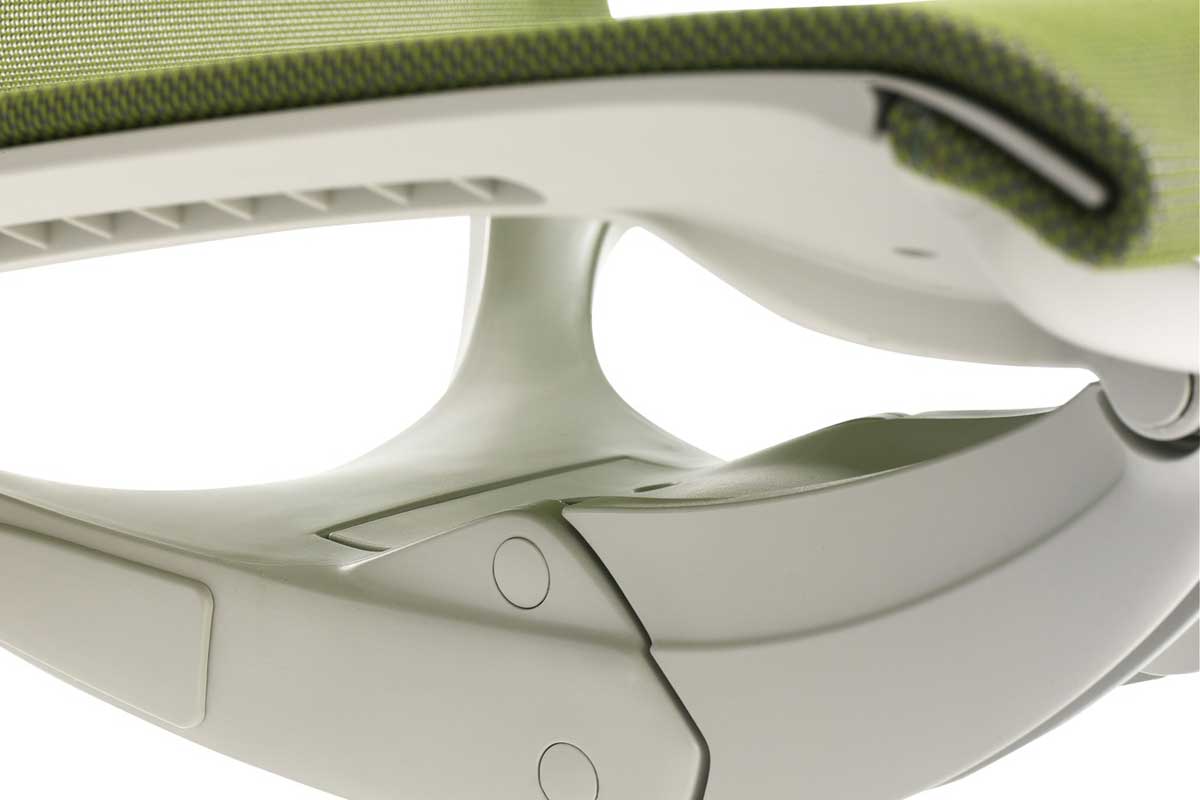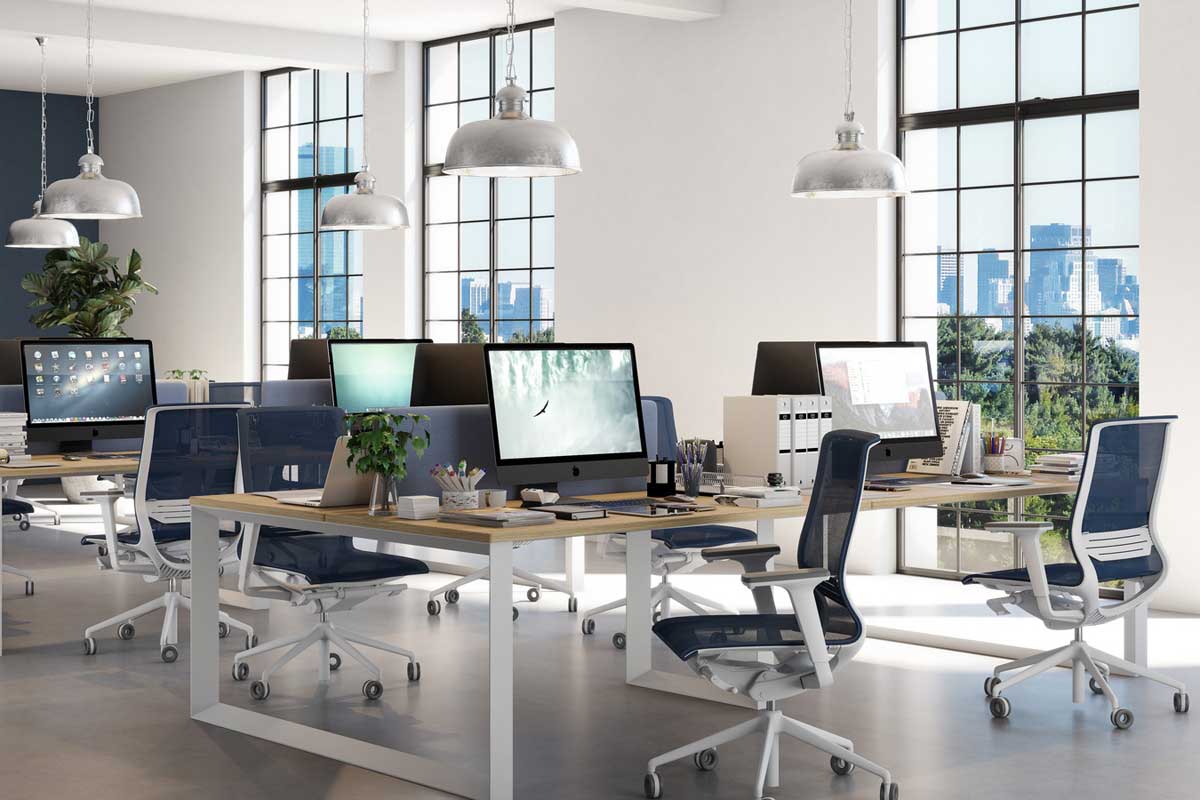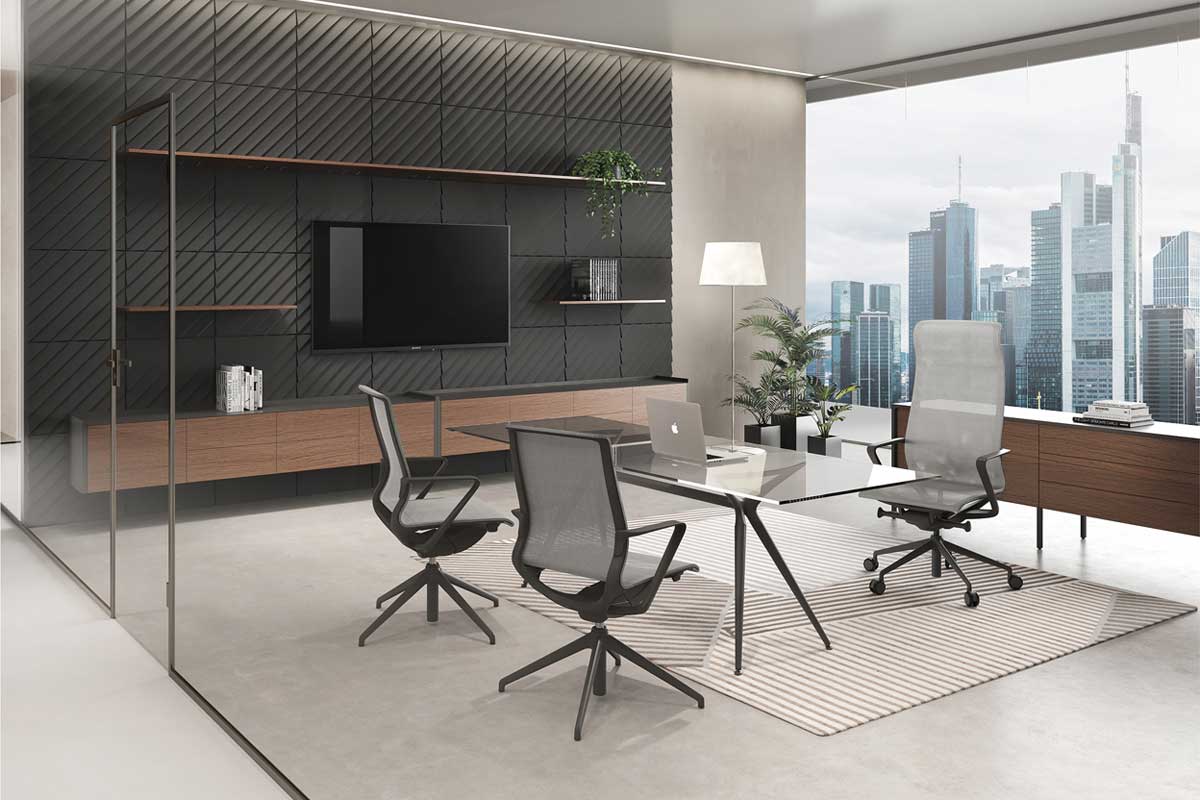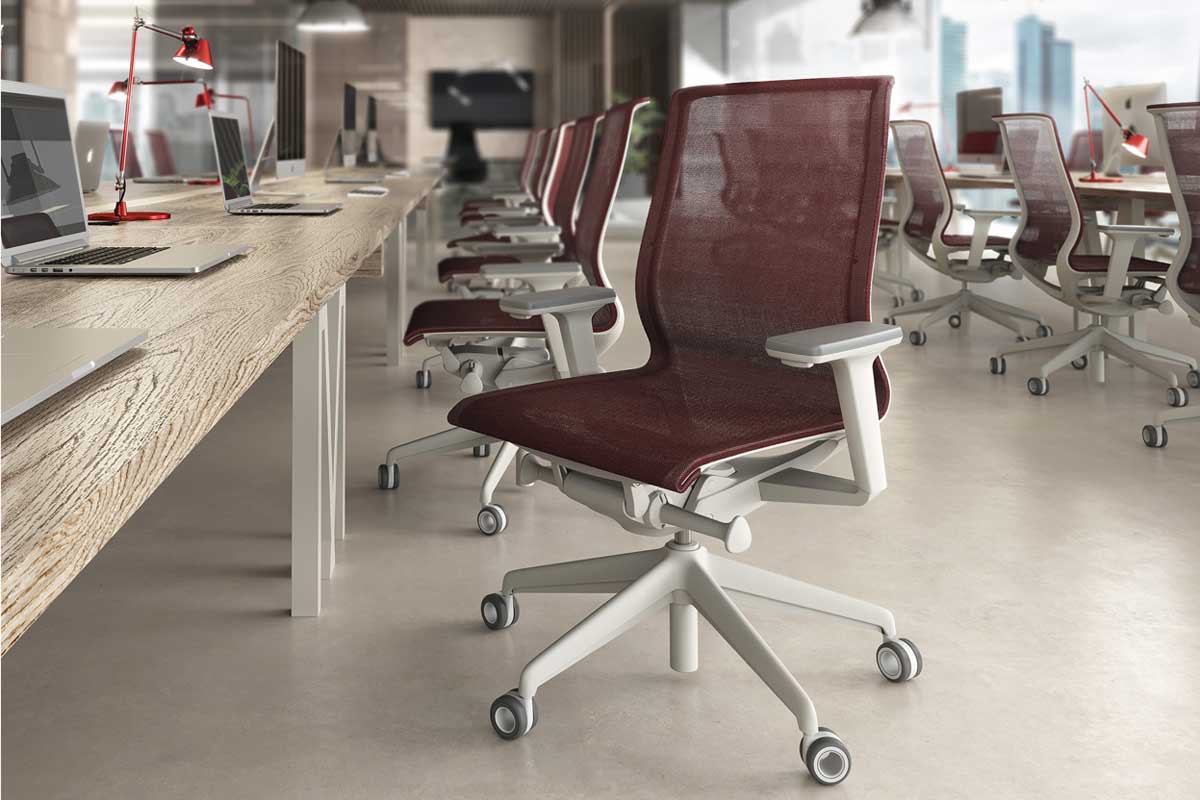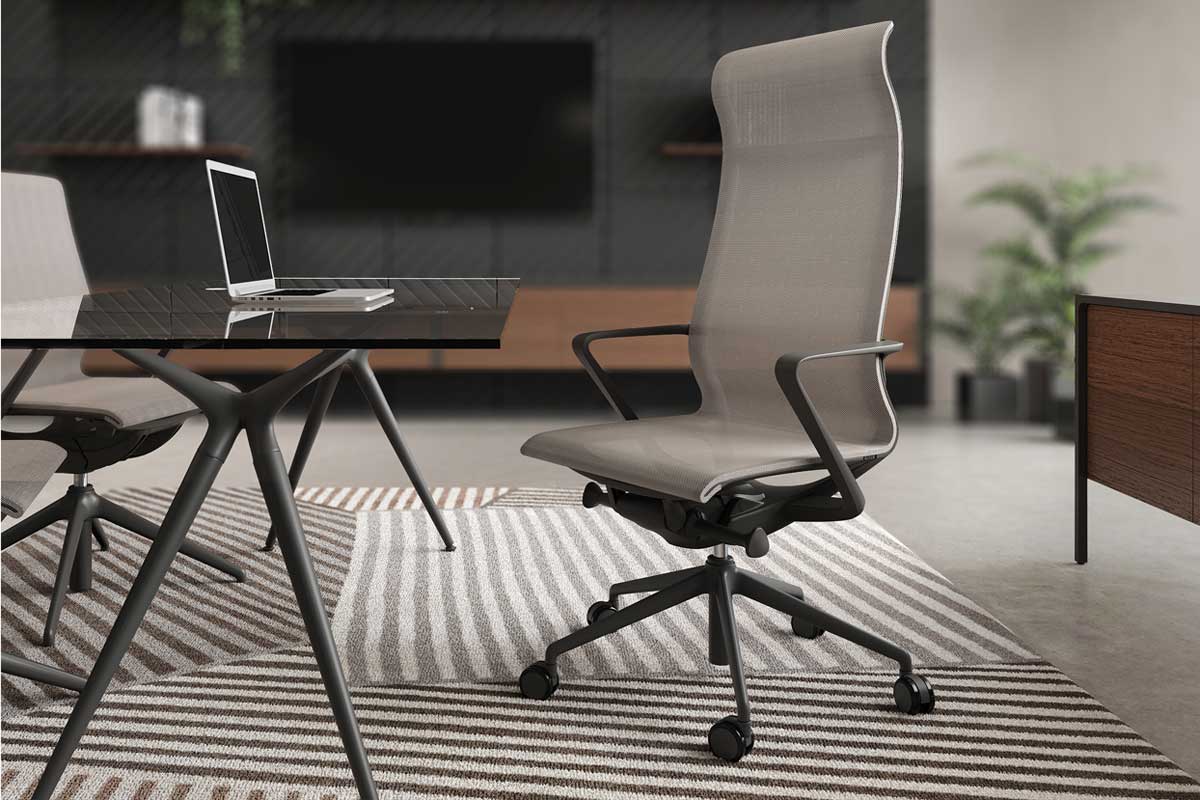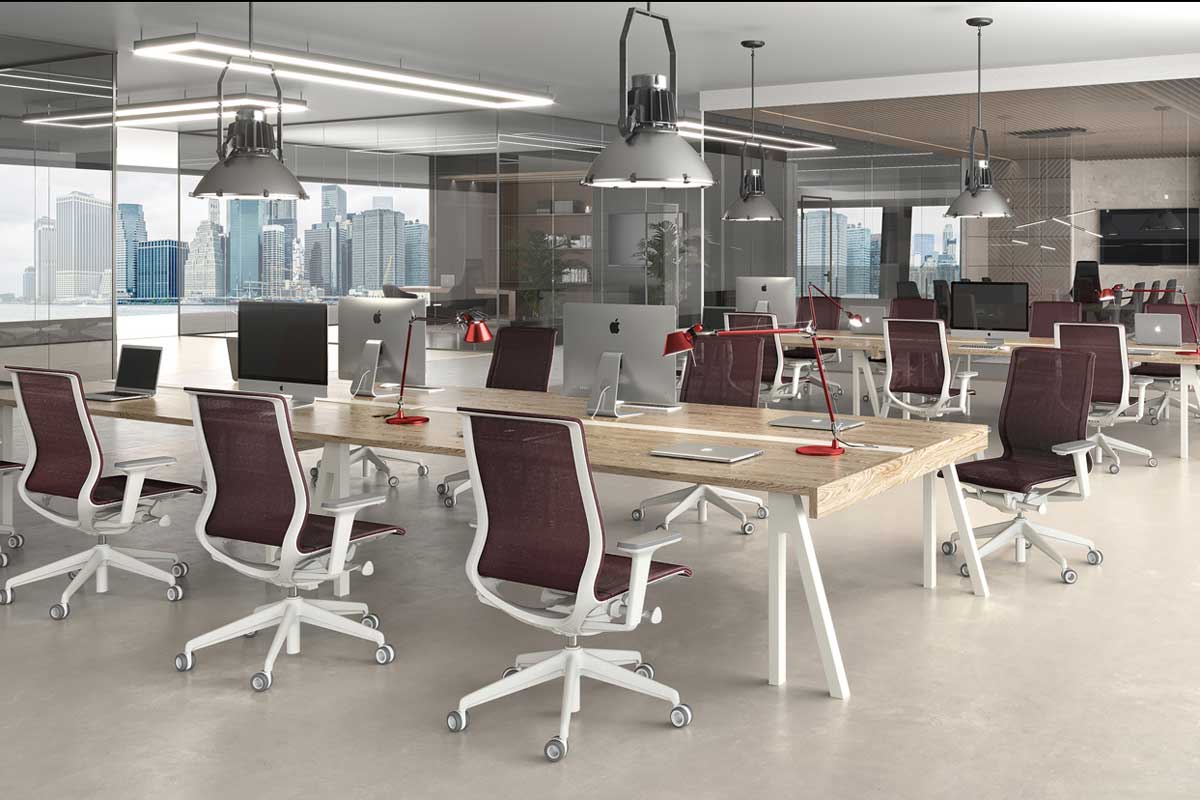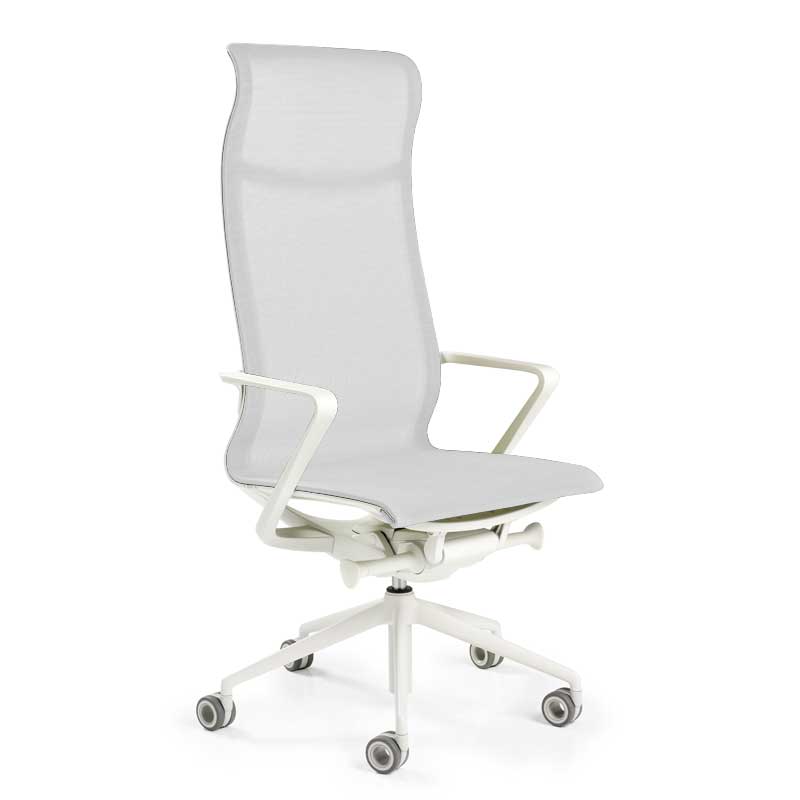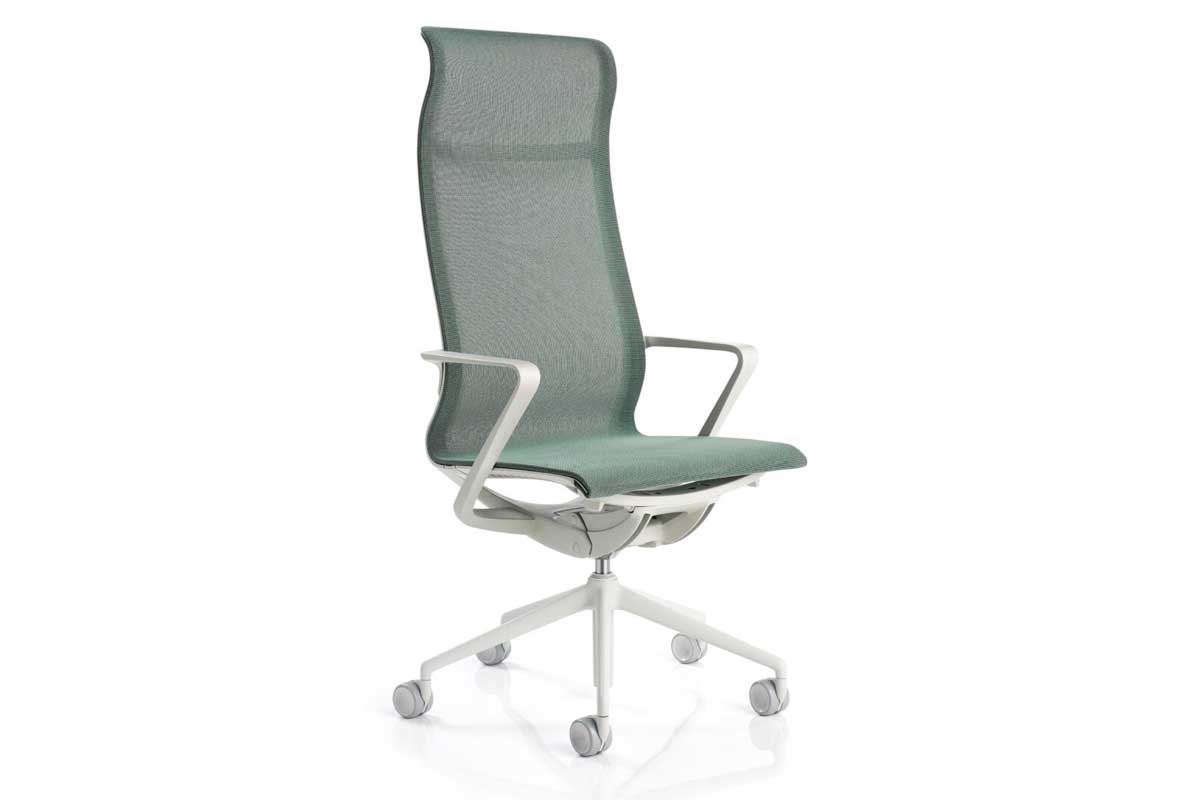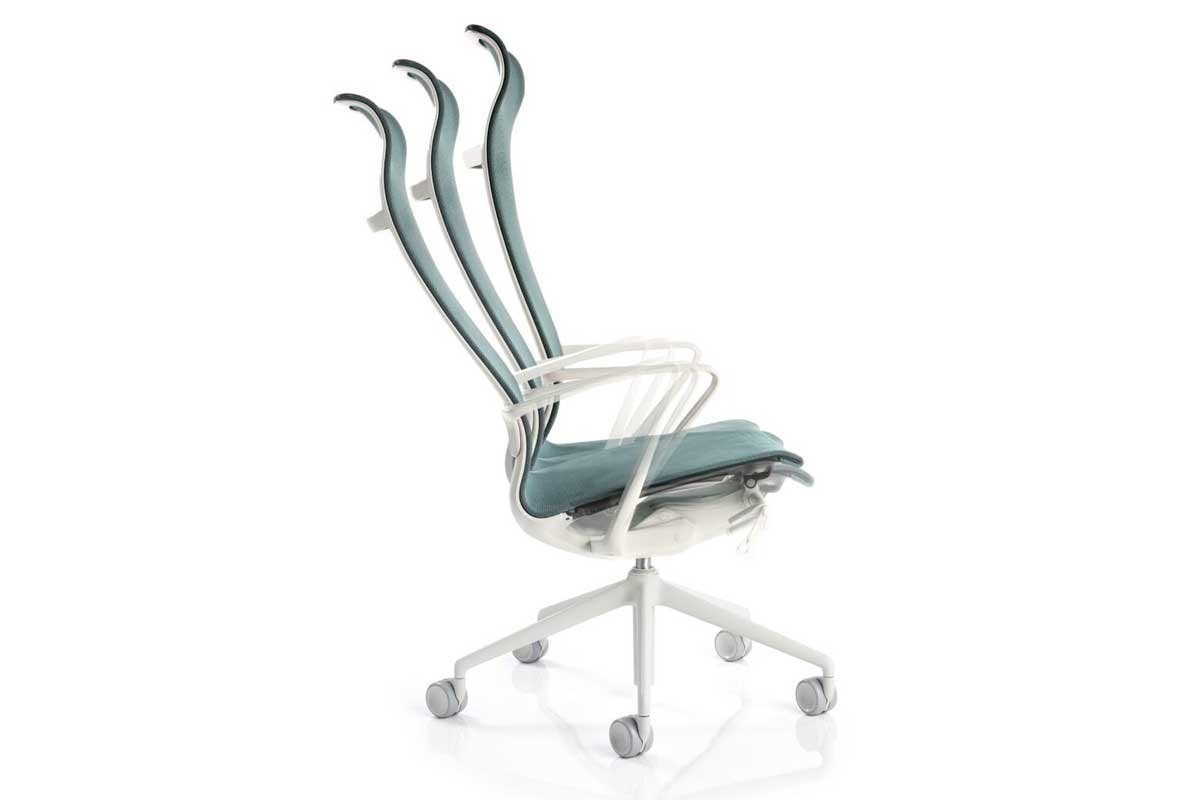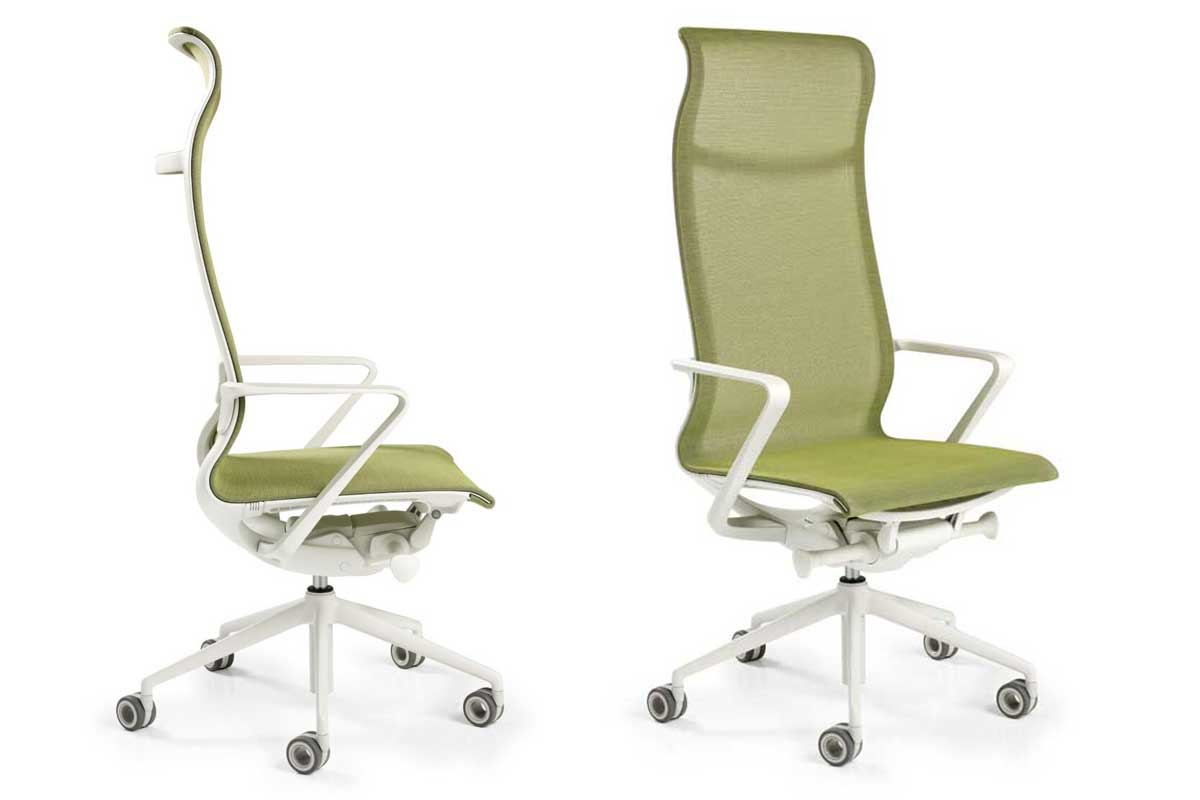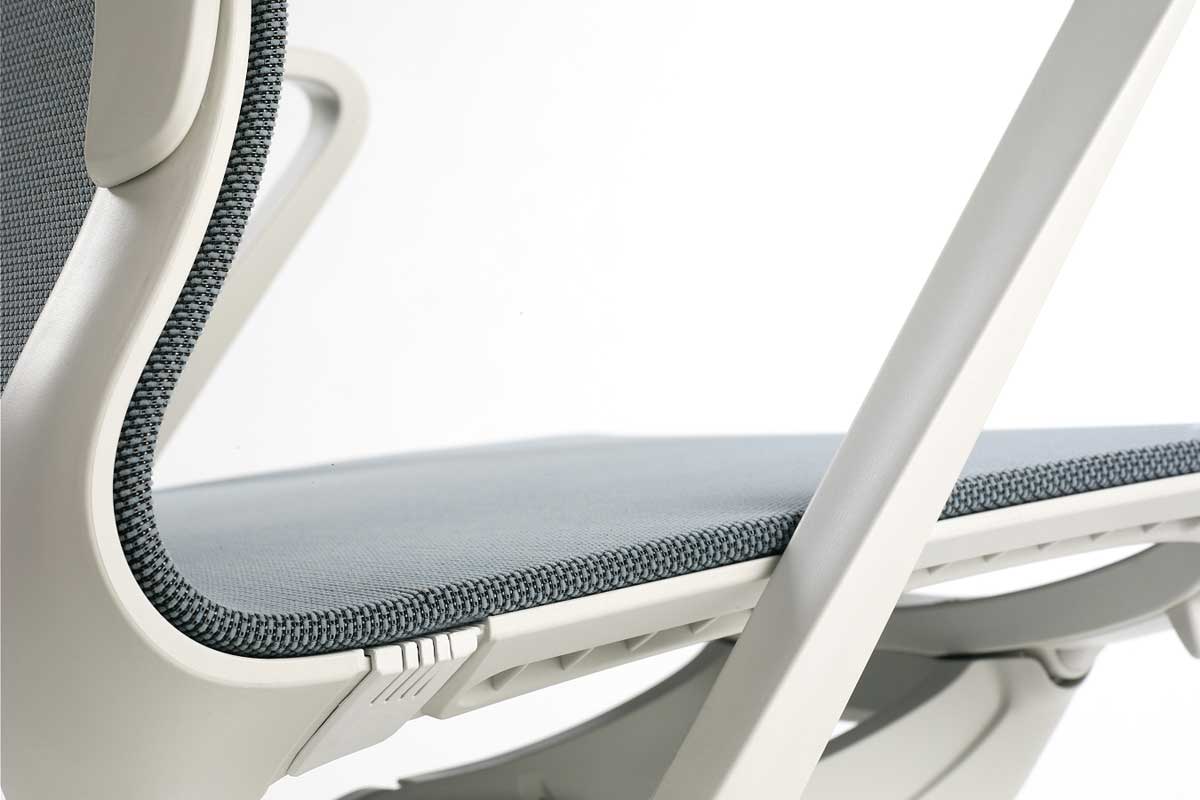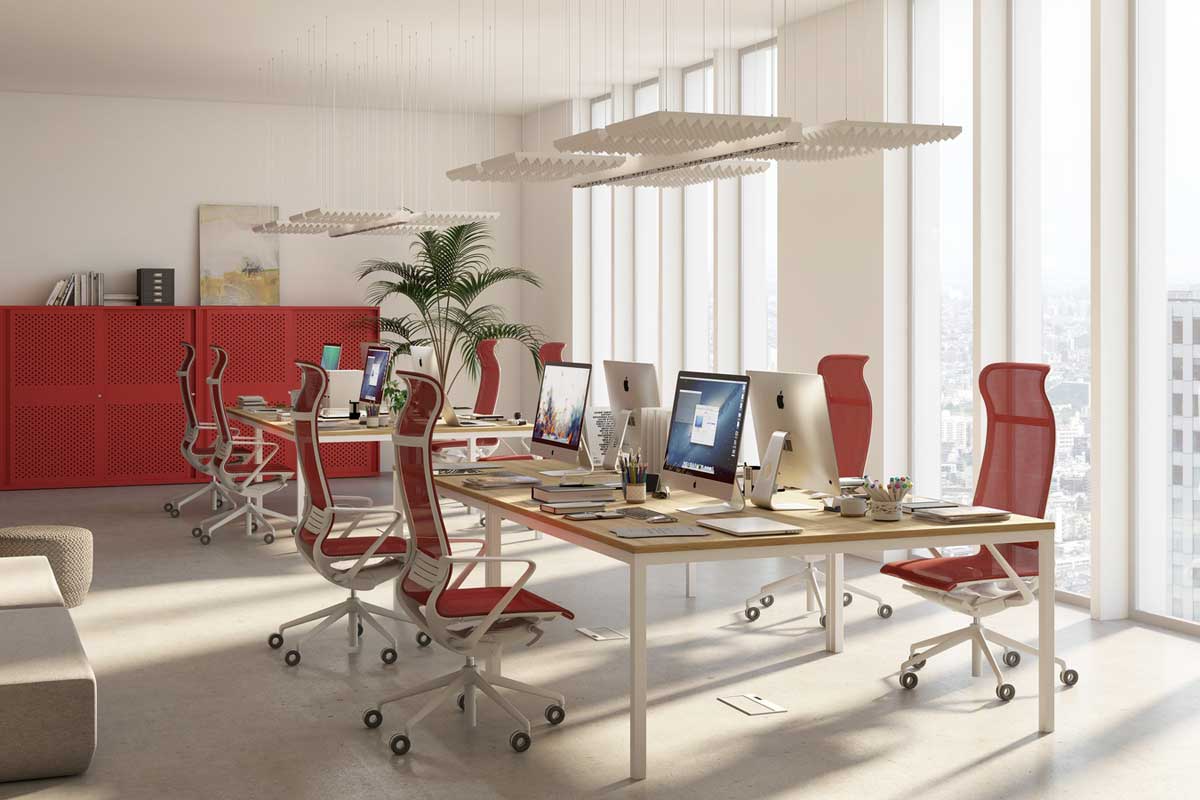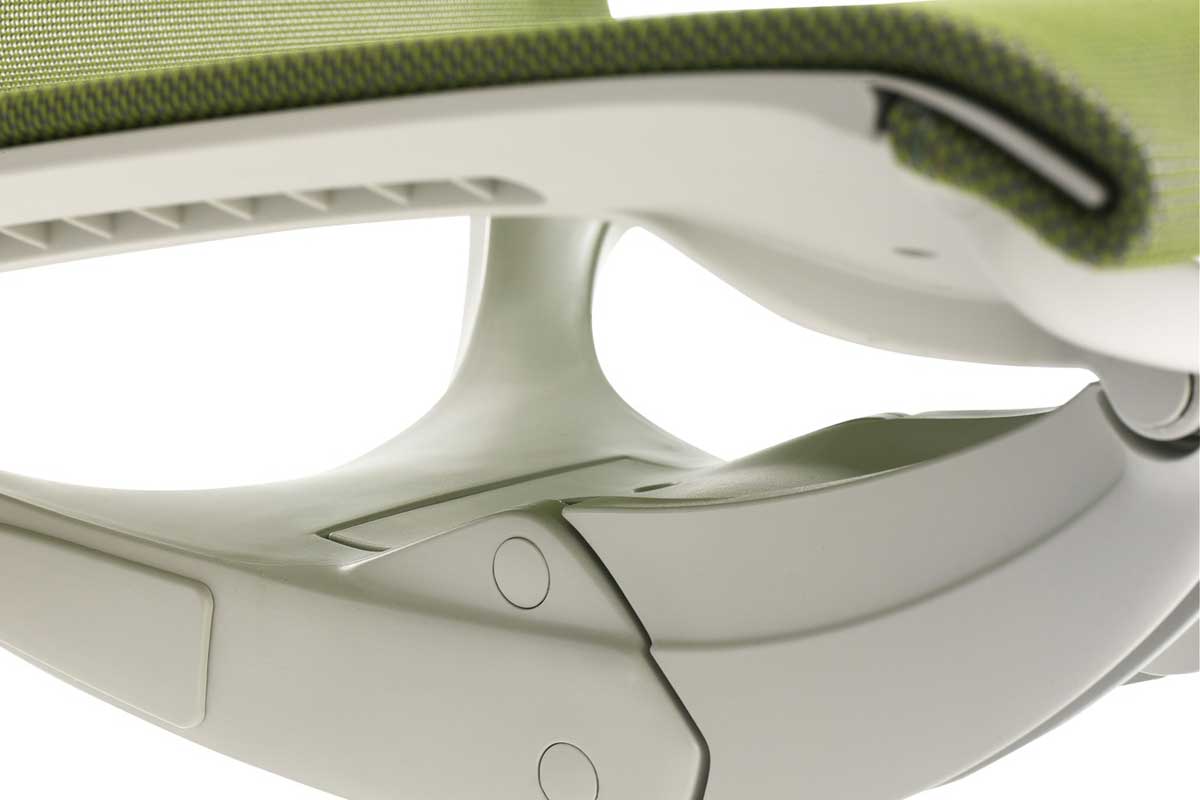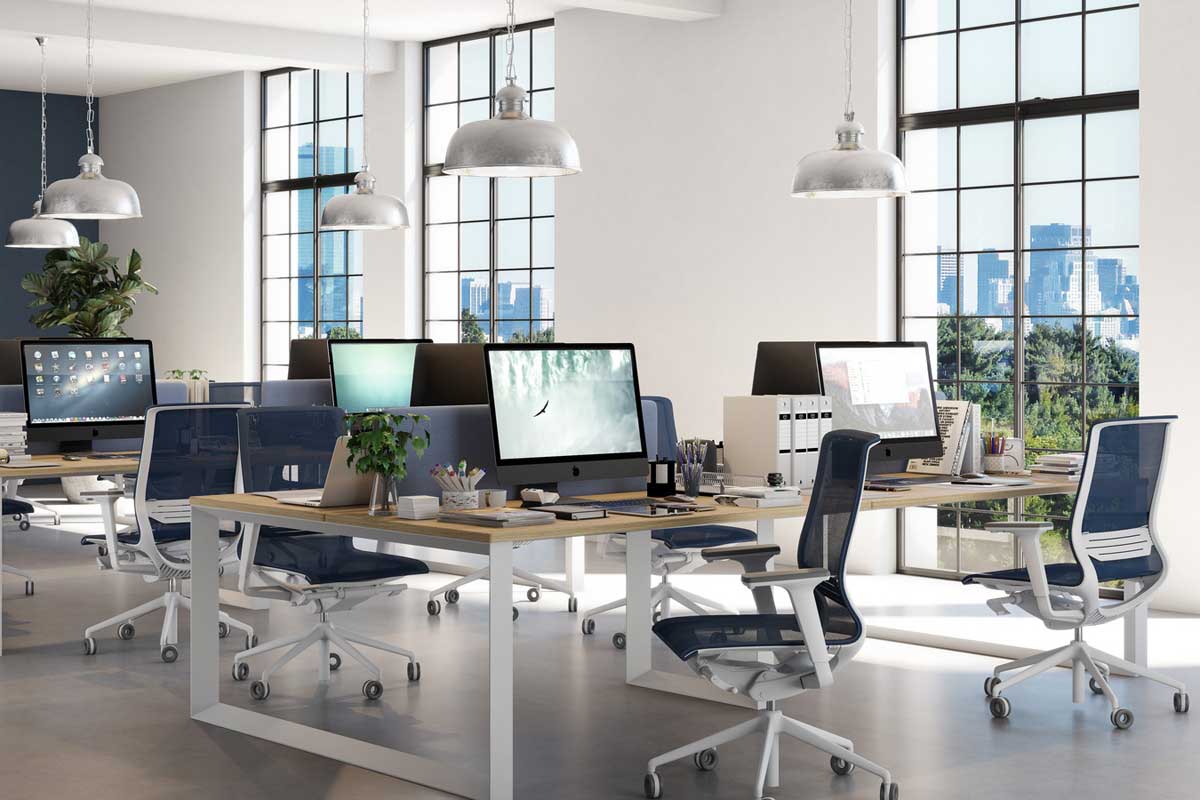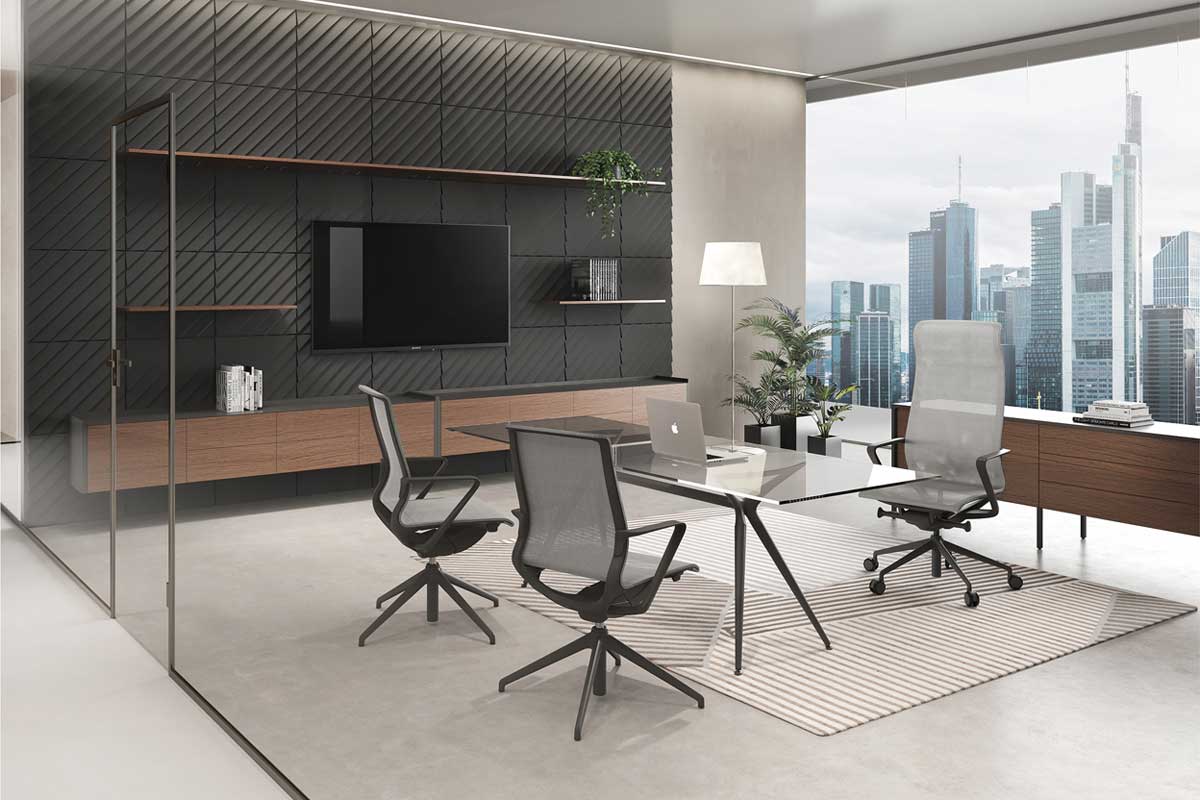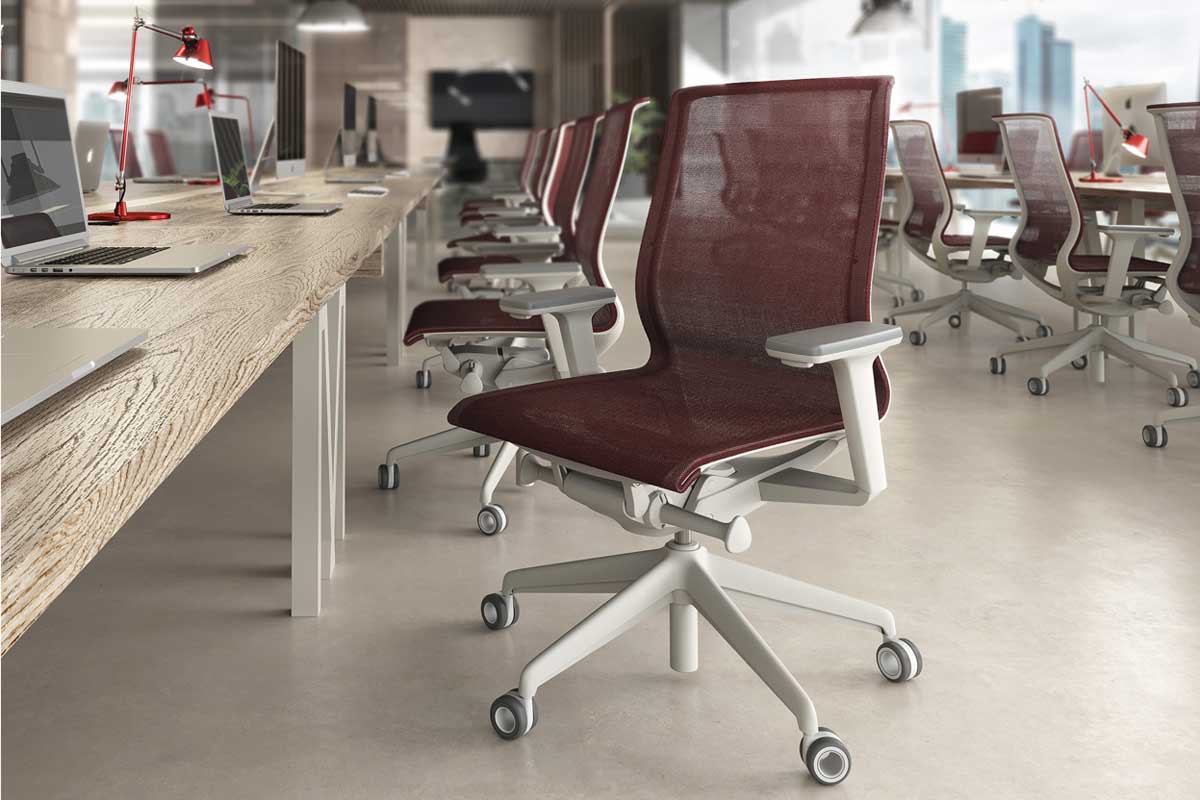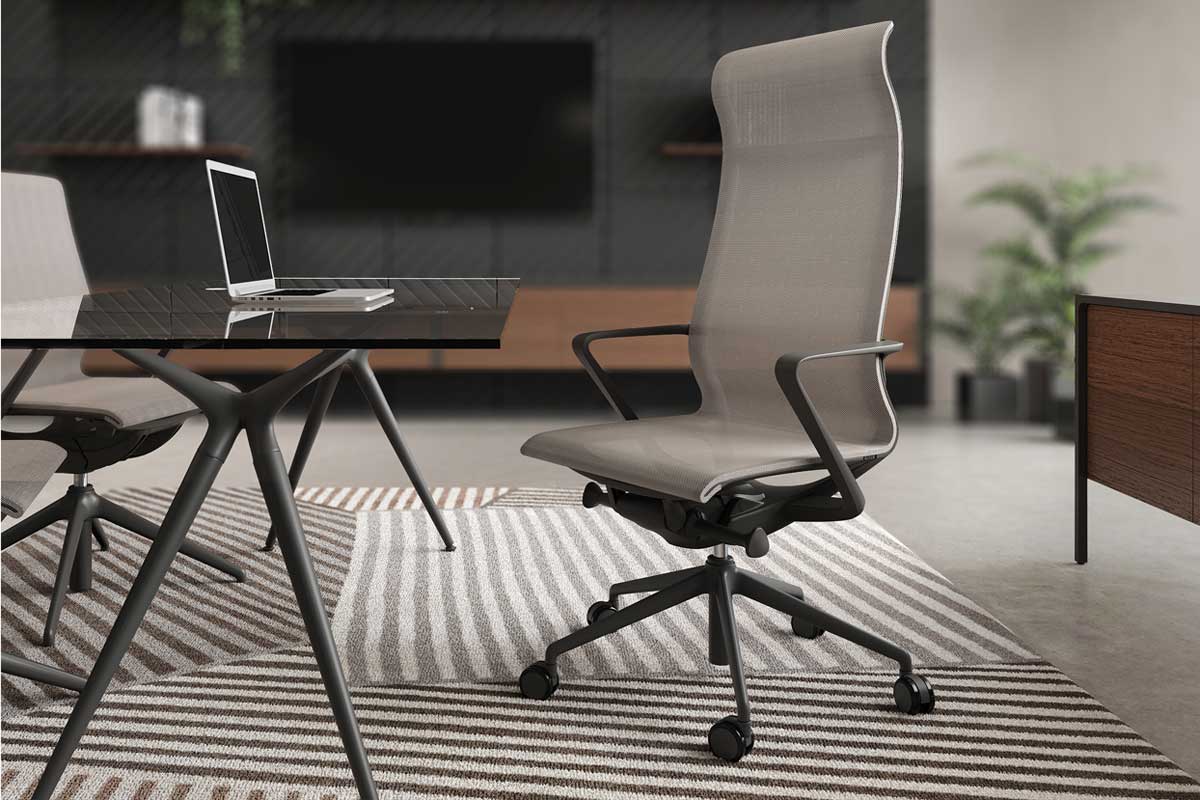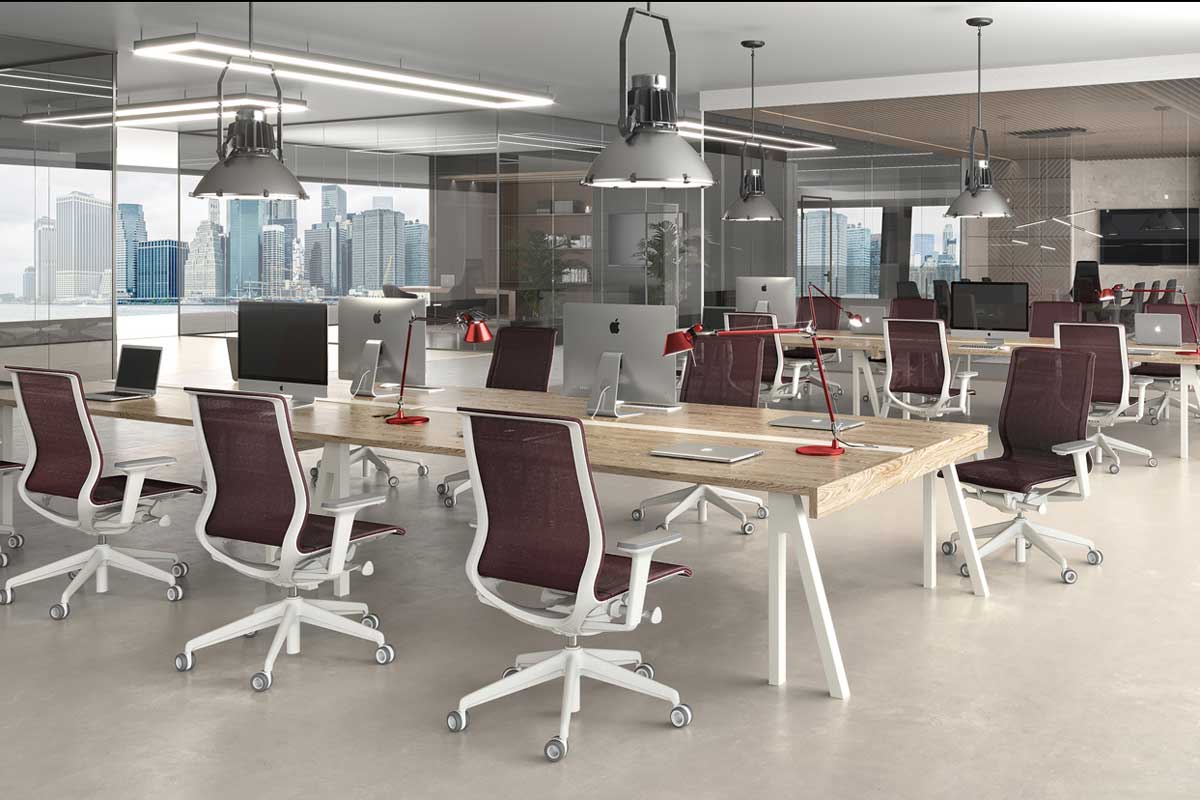 Available, delivery time: 4-6 weeks
Product number:
YouniqueS-001
Product information " Rexsitt YOUNIQUE Syncro desk chair - White mesh"
The range of Younique chairs is based on the great idea to have a continuous seat shell with a Synchron mechanism. Thanks to an advanced technology Gollinucci Daniele had succeeded to design and develop such a sophisticated flexible system with insertions of mesh or fabric, that is now protected by a worldwide patent. The rigid elements act together with the elastic upholstering materials as an invisible supporting embrace, ensuring a continuous sense of well-being and dynamic comfort. The open angles of the seat and backrest comply with the today's ergonomic requirements.